One Decade of Clown Shoes
December 4, 2019
This blog post is written by Gregg Berman, Founder and VP of Clown Shoes Beer.
Recently, I saw a perfect rainbow in the sky, driving back to MA from ME. It had been so long since I'd seen a rainbow like that my brain had apparently organized them into the mythical category. I was like, "Wooooaaaah! Rainbows are real!" And then, augmenting the fantastic, a creative window opened wide: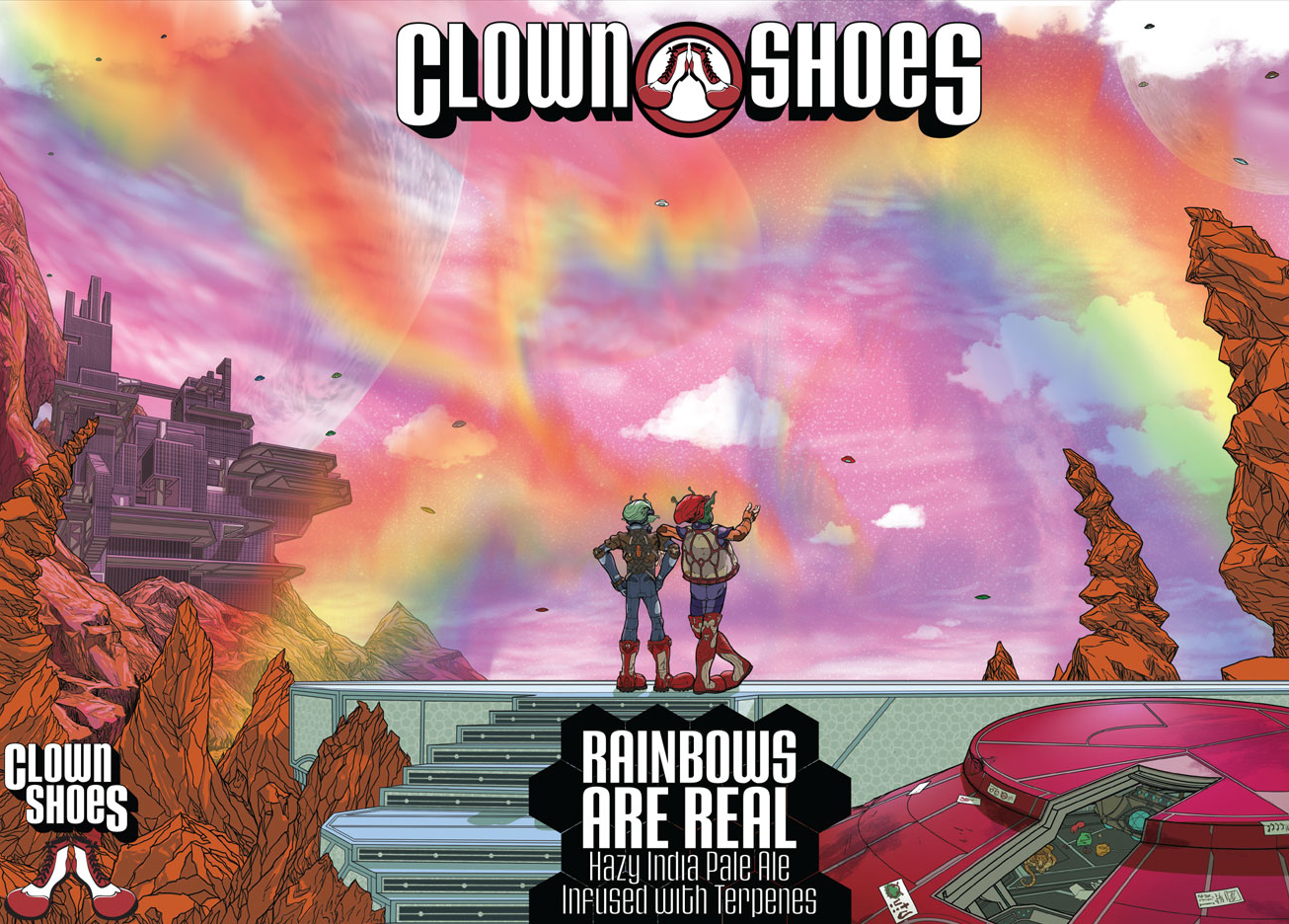 Ten years in, the best of Clown Shows still comes from the random, the weird, and the spontaneous.  Like that time we accidentally dry hopped Space Cake with Galactica hops. Once we got over freaking out, rather than dump it, we tasted the beer and discovered it was delicious. On queue, Bryan Doran, a long-time team member, had an epiphany.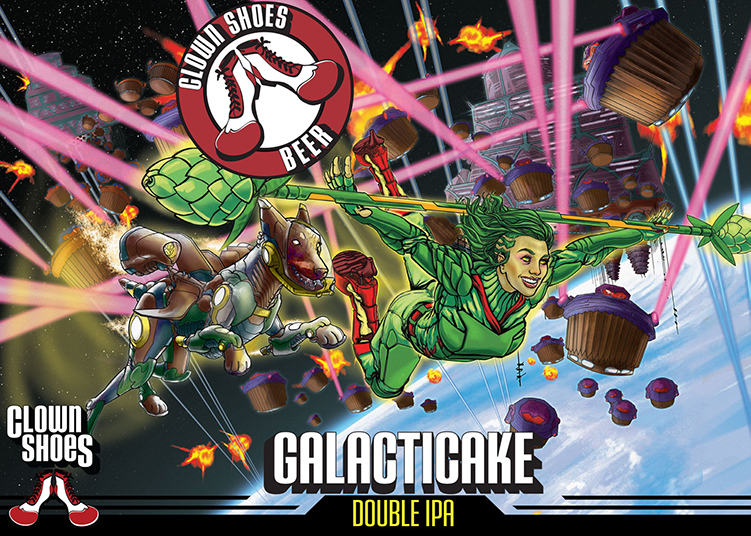 Here's another cool, recent example. Dan Lipke, the head brewer of Clown Shoes, was joking about a name for an Exorcism beer. He messaged the team during a brainstorming session, saying we should call it "The Exercising of Baxter" (our team dog). Dan wasn't serious, yet the label ended up depicting Baxter, chasing a frisbee thrown by a demon in The Douro.  Where else would you take a good dog to exercise but in a verdant valley in Portugal? The joke text also went on to define the liquid, as we aged the stout in Port barrels and bourbon barrels, separately, before we blended them together.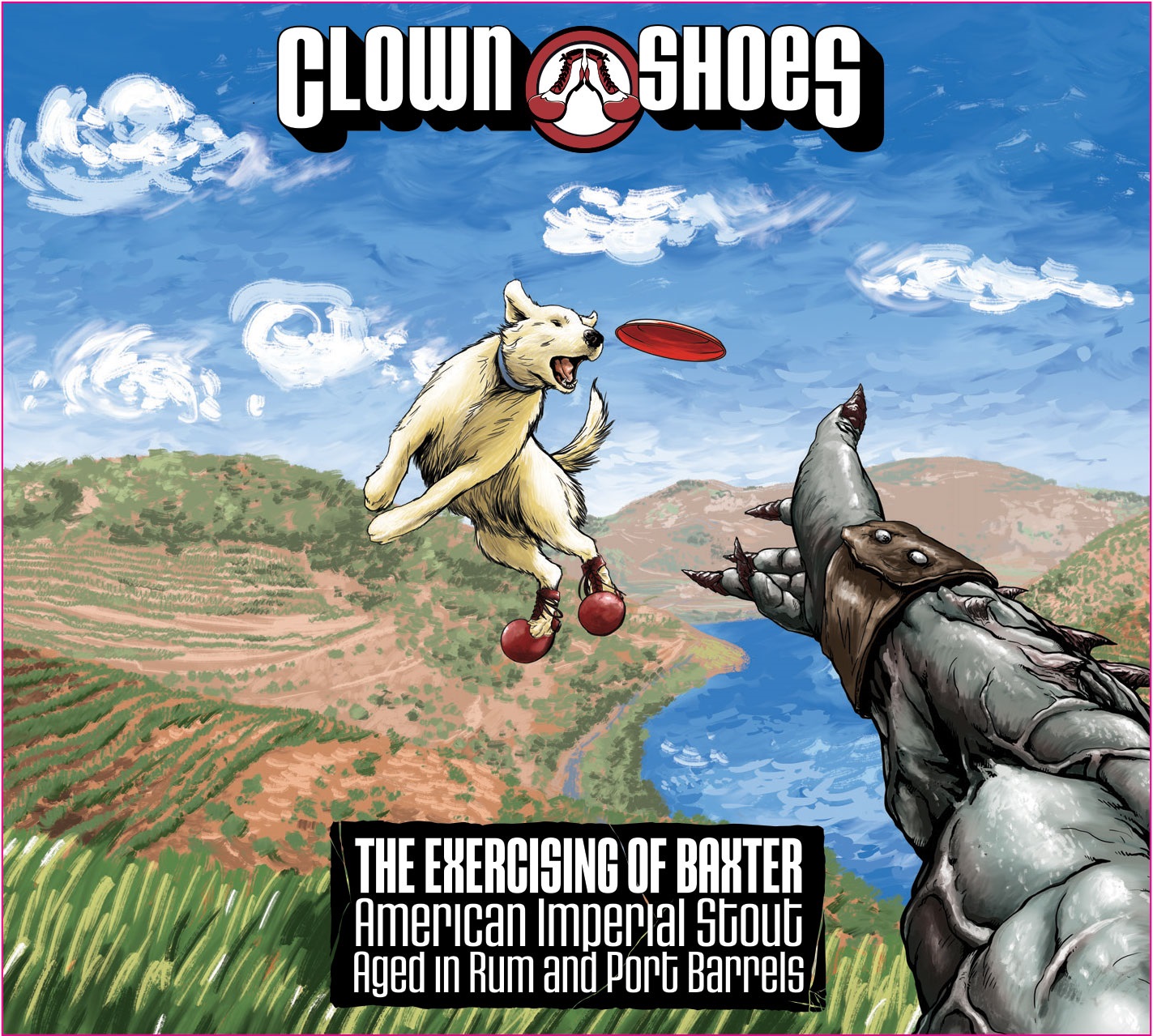 We work hard. We remember to have fun, experiment, and laugh. Sure. We have been miraculously lucky too. If you lean spiritual, it's hard not to think Clown Shoes has been blessed. 
Who would have believed that a brand, conceived as half as a joke and half as a half-baked soul mission, would survive ten years and be healthy and aggressive in a landscape that is littered with challenges and exponential competition?
Not me.
The sense of wonder and gratitude felt at the start of Clown Shoes has grown each year. On this, the month of our tenth anniversary, I am literally shaking my head and sighing with relief and some disbelief while typing and looking toward the future. The dream remains the same: we get to keep making beer driven by creativity, passion, a sense of the edgy, the absurd, and the irreverent.
Have you ever seen the movie "Elf" and heard Buddy say, "I just like to smile! Smiling is my favorite!"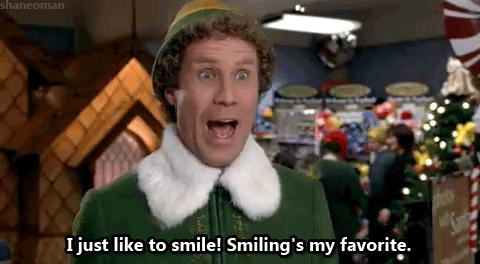 People ask me frequently what my favorite Clown Shoes beer is.  From now on, since I've concluded that ten years is a large enough sample pool to pick a favorite from, when someone asks, I am going to do a Will Ferrell impression, "I like Hoppy Feet! Hoppy Feet is my Favorite!"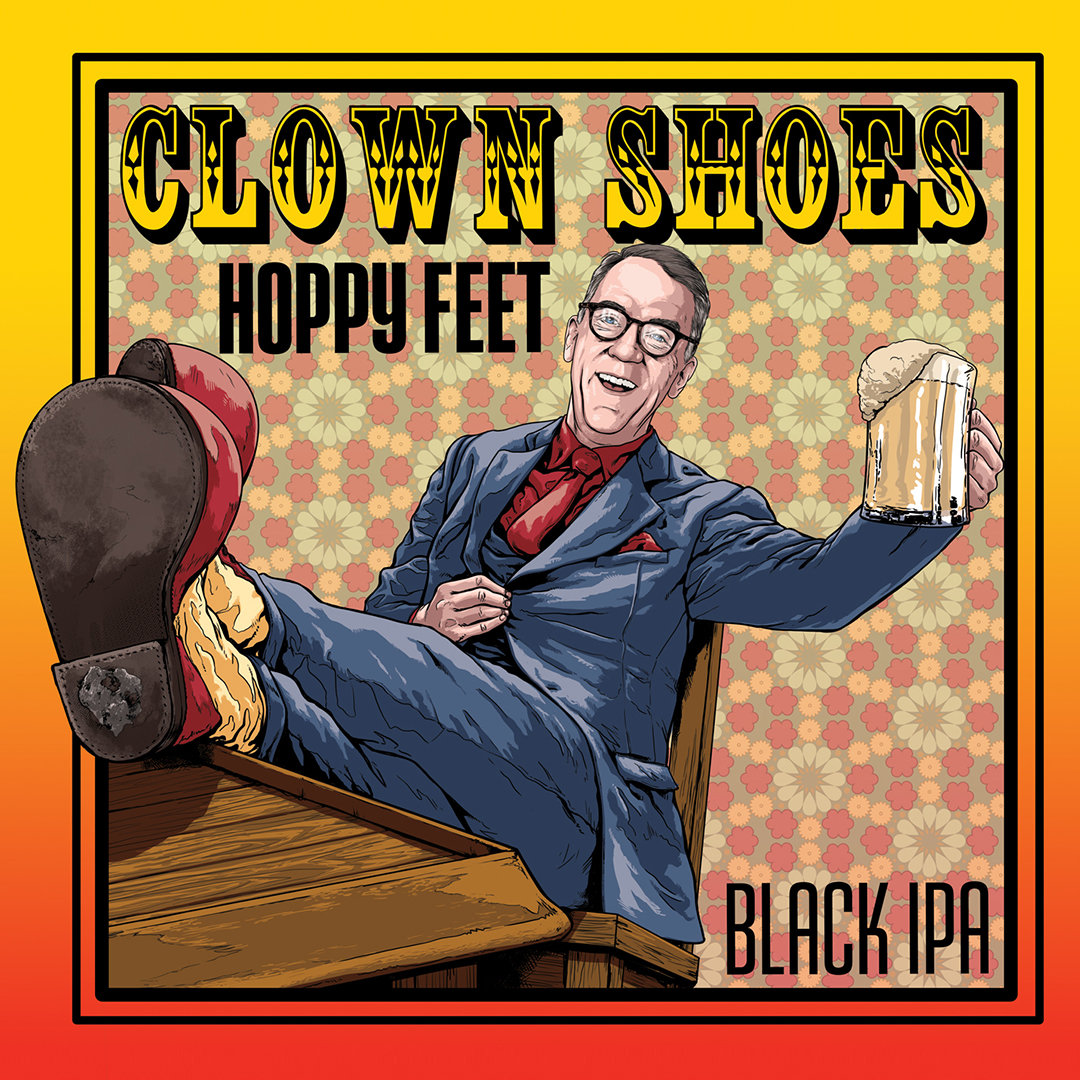 We couldn't help but bring our first beer back to celebrate our Tenth Anniversary. Especially because, "Hoppy Feet is my favorite!"  If you are able, we hope you can track down a pint to reflect and reminisce, as we will be doing here at Clown Shoes.
To all of you have supported us over the past decade, thank you deeply and sincerely. Stay tuned. More bizarre labels, boundary pushing beers, and shenanigans are forthcoming!